Imagine you managed 2D CAD floor plans for several hundred buildings and separate room information in excel spreadsheets or other tools. Wouldn't it be nice to make use of some Revit functionality? For example, to quickly do tasks such as colour-code floor plans and adjust view settings based on model data, be able to easily update room information on site or validate data with BIM 360/Assemble etc? The path from 2D to a data rich 3D format for a large property portfolio can be long and costly but there are things one can do to manage a 2D database in a smarter way using Revit meanwhile.
Still, the effort in setting up Revit models containing the 2D drawings, rooms and room information can be onerous and time consuming. Here is a way to automate some of the steps necessary to use the 2D linked data in Revit with dynamo.
A set of #dynamo scripts which:
Automatically create room separation lines (or any other type of Revit line) from polylines of a linked DWG, add rooms within each confined area and copy the room number from the .dwg CAD layer..
Import space data from an external spreadsheet database and map the columns to their respective parameters.
Verify the rooms by exporting the room numbers to the excel file containing the space data.
Room Boundaries from DWG Polylines

Project Parameters from Shared Parameters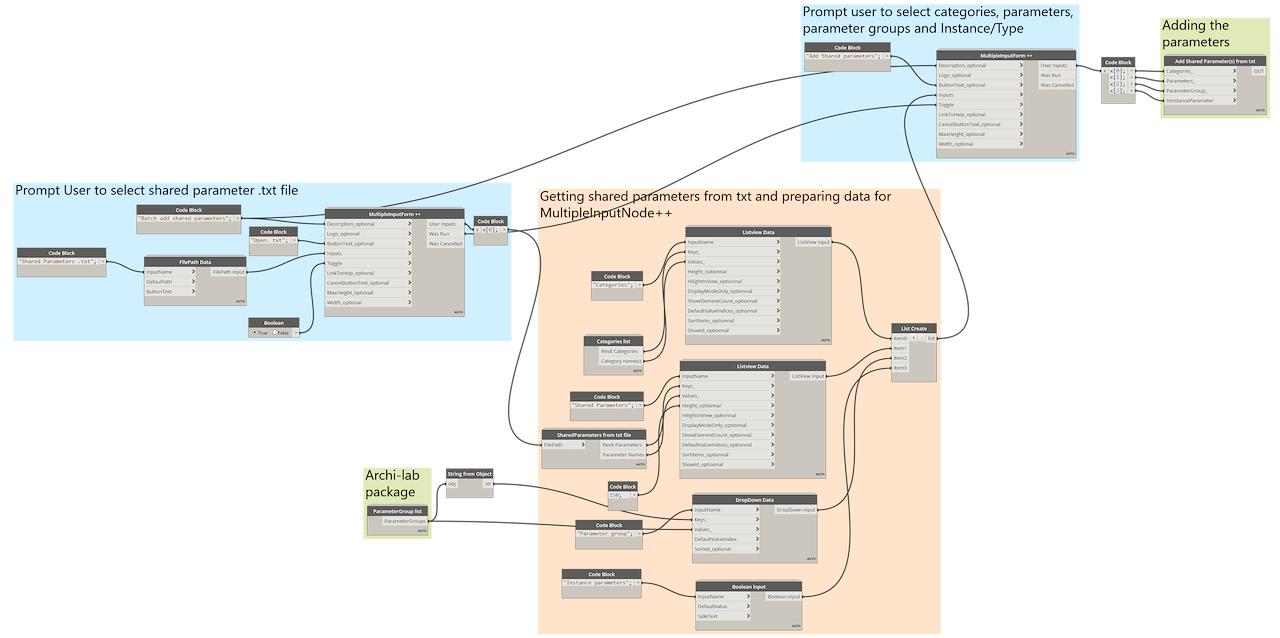 Project Parameters from Shared Parameters-2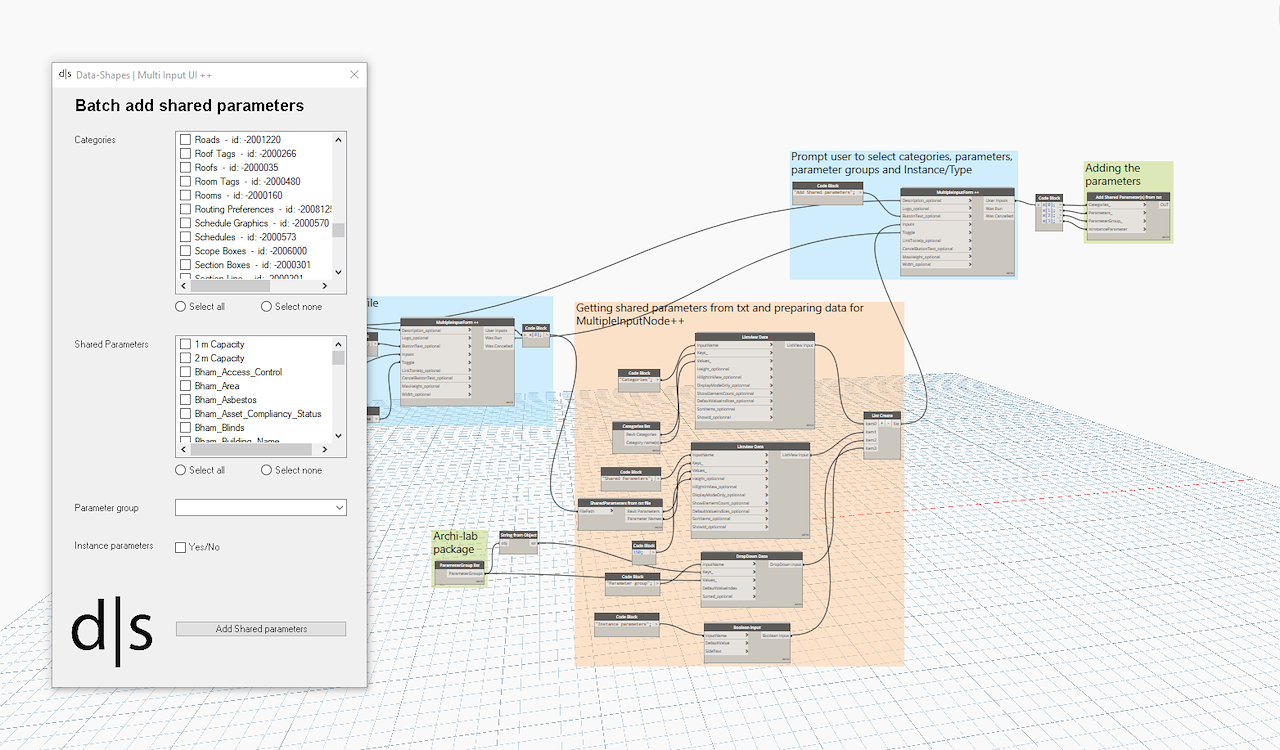 Create Unplaced Rooms from Excel Data